Case Study: Henry
Initial Complaint: Hip Pain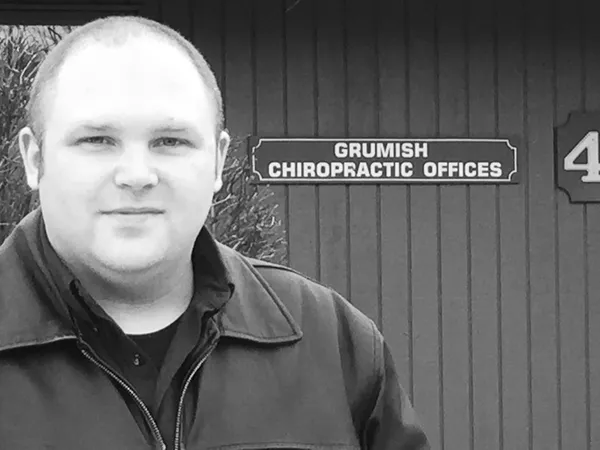 MAJOR COMPLAINT: Hip Injury, Plantar Fasciitis
"I have a previous hip injury from 10 years ago that was re-injured about 1 year ago when I slipped on some ice. I also have had plantar fasciitis on both feet for a year now and it is especially bad on my left foot. I sought regular treatment from my doctor who eventually sent me to specialists.
I had the usual medication, followed by physical therapy. Those treatments provided temporary relief and short repair. I still had pain which told me the issue was from another part of my body.
Were you taking any medication? Were there any side effects?
Yes, I was. I had almost all of the side effects and that resulted in more medication and poor quality of daily life.
HOW LONG HAVE YOU BEEN SUFFERING FROM THIS CONDITION AND HOW DID THIS INTERFERE WITH YOUR LIFE?
I suffered with pain for about one year. I had problems completing my job at work, playing with my children, and simple tasks like getting dressed or walking through the store.
WHAT LED YOU TO YOUR DECISION TO TRY CHIROPRACTIC?
My wife had tried chiropractic in the past and it worked for her. I also conducted research and sought holistic care as I thought it would be better for my overall health.
HOW DID YOU HEAR OF GRUMISH CHIROPRACTIC?
My wife was a patient and our friend, Tammy, works for Grumish Chiropractic.
HAS YOUR PROBLEM BEEN HELPED BY CHIROPRACTIC? HOW HAS THIS BENEFITTED YOUR LIFE?
YES! I have had a major change and relief from pain. I'm more active now and feel great. My body is repairing the issue and building strength. I now know the cause, why I'm in pain, and what to do at home to assist with treatment.